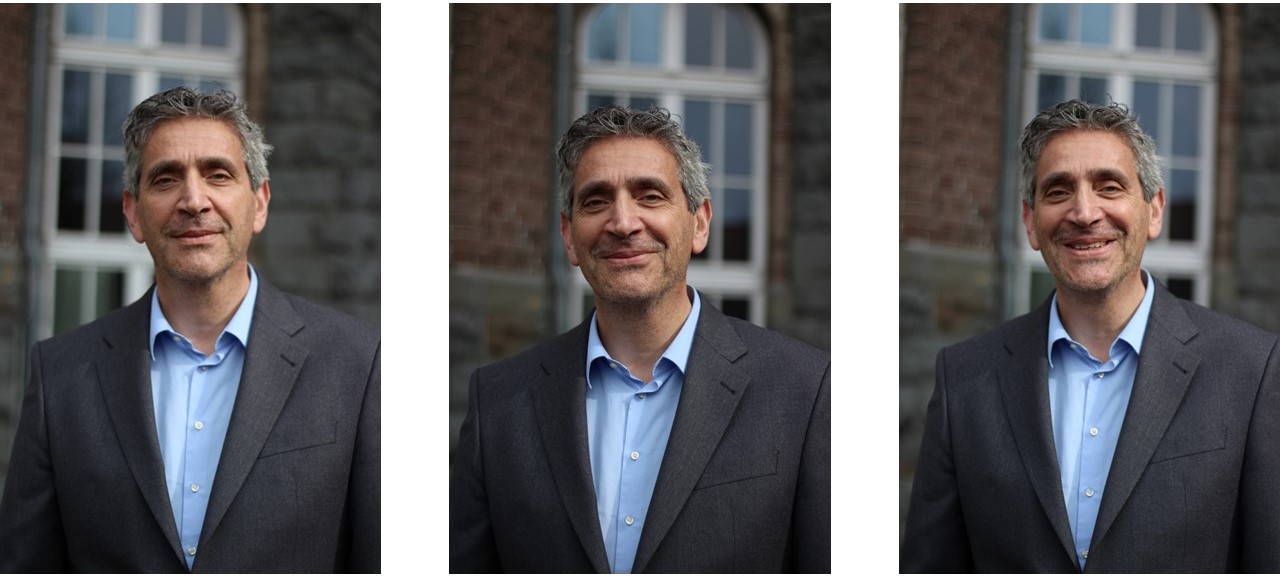 INAC is a network of independent, owner-managed executive search firms, whose members have been supporting the global and regional recruitment requirements of their customers for more than 25 years through global reach and unique local expertise.
As a German partner of INAC, Grünewald Consulting is part of this global network of 40 companies.
All INAC members pursue the common goal of developing long-term, strategic customer partnerships and ensuring maximum customer satisfaction. In regular European and worldwide meetings, best practices are exchanged, innovative projects are developed and implemented, and cooperation and trust are strengthened.
This month, Lothar Grünewald is in the spotlight and was interviewed by INAC. Keep reading to get to know him better.
Why did you choose Executive Search – and if you hadn't chosen it, where would you have ended up instead?
I am passionate about bringing employers and candidates together in order to plant the seeds for a lasting fruitful collaboration. The selection part of the search process is what I like most about Executive Search. Depending on the procedure, you get much more revealing insights about a candidate, for example by in-depth interviews. They are well suited to bring the guiding motive to the light which is crucial for career development. My interest in this profession might be partly inherited: I came into contact with this profession at a very early age, late 1960s, since my parents had also worked in the Executive Search business. Otherwise, I might have become a stock trader since the equity market's high dynamics fascinate me. But I can also imagine myself as a journalist or politician. Getting to the heart of things, being critical and taking part in controversial discussions is kind of my thing.
Executive Search is all about meeting and establishing a connection with people. With so many years of experience, do you have any advice for the younger generation that is now starting to create their own path?
Nowadays, networking in Executive Search is extremely important. A stable network supports an effective and continuous acquisition for new assignments and is always a helpful sourcing tool whenever advice is needed. As a talent pool, a network helps find the right talents for job vacancies. It's important though to offer added value to your network, keeping up with the status quo and provide the members with relevant news. My general career tip for the younger generation would be: Define your understanding of work-life-balance independently of supposed societal guidelines. Life and career planning are both highly individual, so everyone should consider their appropriate proportions by themselves and not by general external specifications.
In just one year, the world has changed drastically. Businesses and people had do adapt rapidly and acquire skills they didn't have before. Which, in your opinion, are now the mainly required skills in order to thrive in Executive Search career?
Change management skills primarily comprise resilience, openness for changes and the ability to implement permanent change. Ideally, these are accompanied by creativity, the willingness and capacities to learn fast and to think outside the box. Last, but not least, in times of digital transformation, you can no longer get by without digital skills and affinity to the topic.
Executive Search is certainly a huge part of your life. Besides that, we know that you are also committed with the association Die Familienunternehmer (family owned companies). How are they different or unique from the rest of the companies? What impact do they have in today's economy?
Family-owned companies are the German economy's backbone. Compared to corporates or externally managed companies, they have the opportunity to be much more flexible and faster in implementing necessary changes. Due to their mostly lean organizational structures with responsible people being directly available, they are able to quickly make decisions. From what I have experienced so far, entrepreneurs are much more committed to their businesses and thus often highly engaged – also locally. Many family businesses take over social responsibility supporting local communities, kindergartens, sports clubs or non-profit associations, either by action or by financial sponsoring.
"Dein eigenes Ladenlokal" ("Your Local Shop") is a competition that you started together with the Gründer- und Technologiezentrum Solingen GmbH ("GuT"; Founder and Technology Center Solingen GmbH). How did this idea start, and what has been the outcome so far?
In November 2020, right in the middle of the pandemic, I bought an empty store in Solingen, the town where I moved to three years ago. My idea was to show commitment to my new homeland and its retailers, since they suffer a lot from digital commerce. City centres must be attractive, but the fewer the stores are, the lower the quality of life is. So, to encourage start-ups in times of deep crisis, the GuT and I started a competition: Who would have the most attractive and sustainable idea to run the store? The winners were a local couple, opening an "unpacked" shop as we call it in German. It's a store that sells daily use products without packaging. Apart from the location, the competition prize included one year of rent-free shop use and individual start-up coaching.
In your day-to-day life, you end up meeting top tier executives and highly motivated professionals with an impeccable track record. Given the current circumstances, do you believe that we may be facing a shift in terms of what companies and organizations are looking for in a candidate?
I am pretty sure that the profiles required now and in future times will change more and more. Small or big, companies are drastically altering their business models, for example by entering new segments or by avoiding disruptive risks. Some also enter into strategic alliances with upstream or downstream business partners along the value chain. I think the shift is most determined by interdisciplinarity: For example, even in the chemical industry, profiles of electronic technicians or app developers are in demand. Boundaries between business areas soften, so it's the candidate's personality that becomes highly important. Plus, as I pointed out earlier, change management skills are needed in times like these.
You have helped so many finding their dream job, do you feel that they have helped you find something in life as well?
I sometimes compare connecting candidates with companies to what a dating agency does. If both parties are happy with each other, the broker is happy as well. My best reward is positive candidate feedback, proving the talents felt well during their whole candidate journey. I get a high degree of satisfaction out of that. What I learned during the years is that a great number of candidates look for a job that they really, really enjoy. If there is no joy at work, they completely concentrate on their leisure time. This sometimes makes me realize how important it is to keep a bit of flexibility and how thankful everyone can be of a fun job and a fun private life at the same time.
INAC has been part of your life for so many years now. How has this "relationship" shaped your professional and personal path or growth?
For me, INAC proves that the whole world – as huge as it is physically –is actually pretty small, and that, in certain situations, we are all in the same boat. To have colleagues and allies all around the world, to be able to reach out to them and to connect gives me the feeling of bonding. Especially in these very hard pandemic times.
What has been the biggest life lesson you have learned so far?
Yesterday's success is fleeting. You have to reinvent yourself over and over. Each year marks a totally new start. That's a big challenge, but also a very great opportunity to grow.
Read more about INAC: On The Spotligth Series #6 – Lothar Grünewald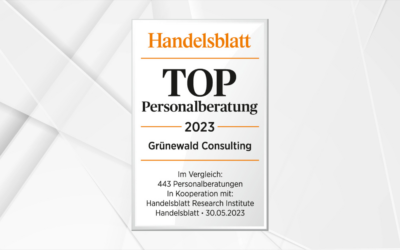 Das Handelsblatt hat die besten Personalberatungen Deutschlands ausgezeichnet, Grünewald Consulting ist unter den Top 40!
mehr lesen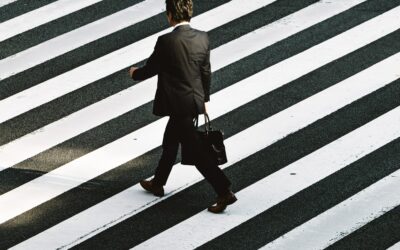 Die Management-Ebene im Wandel. Erfahren Sie hier mehr dazu.
mehr lesen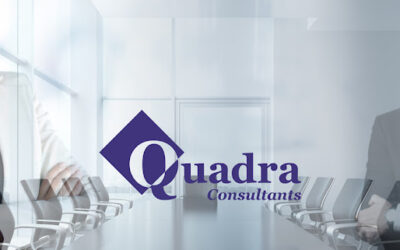 A short introduction: Our french INAC-Partner QUADRA Consultants
mehr lesen