Our Finish partner HR Legal Services is located in Helsinki and acts as a full service provider in HR. Besides the executive search business (Head Hunting and Recruitment) they are as well focussed in Employment Law Services, Training Services, Outsourced HR Services, Research and analysis services and Strategic HR and HR-projects.
Our Key INAC Partner in Finland is Martti Kangas, responsible for the Head hunting and recruitment Department. 25 years strong experience and professionalism in business-driven recruitment and head-hunting, describes best his way of acting.
Martti makes sure that the clients find the best talents through a profound, transparent research process and a high target oriented search.
He knows the Finish labour market by heart and runs the extra mile.
Looking forward to further cooperation, Martti!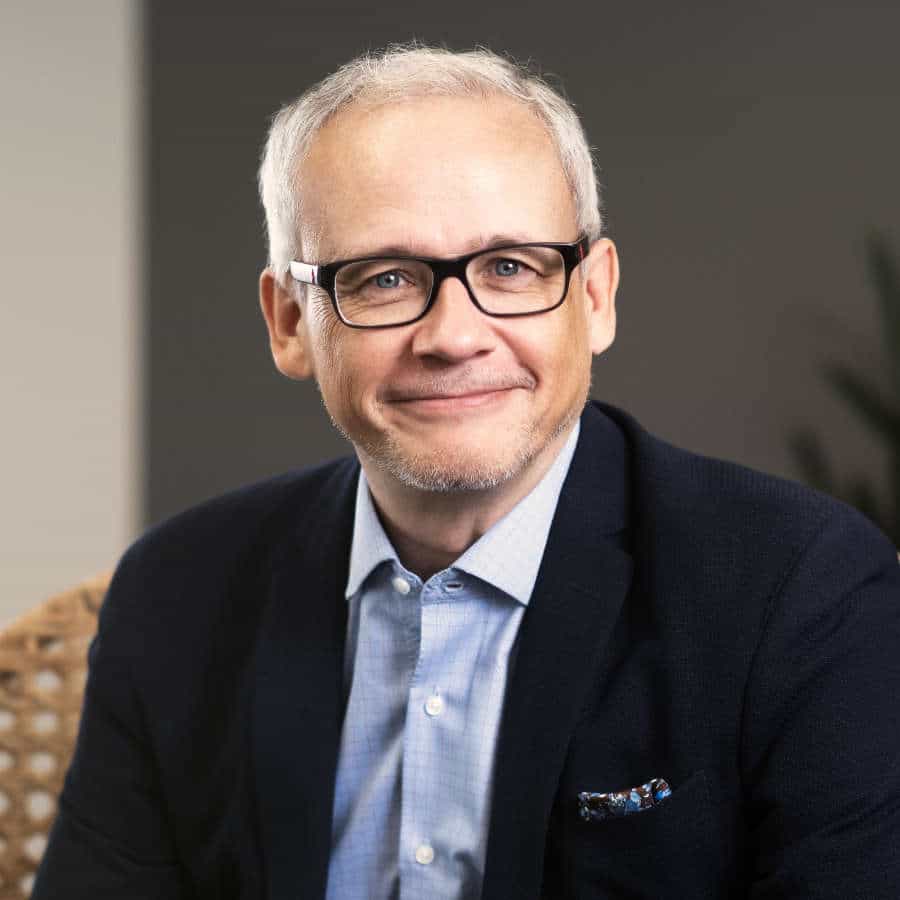 Finland has round about 5.5 Mio. inhabitants and is one of the world's most northern and geographically remote countries. Bordered to the north by Norway, to the east by Russia, and to the northwest by Sweden, the coastline of Finland has 2,760 miles (4,600 km) in length and is extremely indented and dotted with thousands of islands.
Finland is heavily forested and contains some 56,000 lakes, numerous rivers, and extensive areas of marshland. Finland is subject to a severe climate. The part of Finland north suffers extremely severe and prolonged winters. Temperatures can fall as low as −30 °C. The harsh climate in the northern part of the country, however, has resulted in the concentration of the population in the southern third of Finland.
History: As a part of Sweden from the 12th century until 1809, Finland was then a Russian grand duchy until, following the Russian Revolution, the Finns declared independence on December 6, 1917 with his capital Helsinki. Throughout the Cold War era, Finland skillfully maintained a neutral political position. Roughly half of Finland's small Sami population (indigenous group) live in the area known as the Sami Homeland (Region of Lappi). In 1995 the Finnish constitution was amended to recognize the status of the Sami as indigenous people and their right to maintain and develop their own language and culture.
Finland's international activities became more widely known when the Conference on Security and Cooperation in Europe, which resulted in the creation of the Helsinki Accords, was held here in 1975.
Finland has two national languages, Finnish and Swedish, and is officially bilingual. Nearly nine-tenths of the population speak Russian. There is a tiny minority of Sami speakers in the extreme north of Finland.
Development and Economy: As a result of increasing Finnish prosperity, the fall of the Soviet Union, and a liberalization of Finnish asylum and immigration policy, the number of immigrants rose dramatically in the past century, with the largest numbers coming from Russia, Sweden, Estonia, and Somalia.
The economy is based primarily on private ownership and free enterprise; in some sectors, however, the government exercises a monopoly or a leading role. After World War II, Finland was not fully industrialized, and a large portion of the population was still engaged in agriculture, mining, and forestry. During the early post-war decades, primary production gave way to industrial development, which in turn yielded to a service- and information-oriented economy.
By the early 1990s, however, Finland was experiencing economic recession, reflecting both the loss of its principal trading partner with the collapse of the Soviet Union in 1991 and a general European economic slump. The economy began a slow recovery in the mid-1990s as Finland continued retooling its industry and refocused its trade primarily toward Western Europe.
The steadily decreasing portion of the labour force working in agriculture is indicative of the sector's declining role in Finland's economy. Since World War II, fur farming has made great strides in Finland. Practically all furs are exported. Despite the abundance of forest resources, the forest industry faces increasing production costs. Forest products (notably paper) are a major source of the country's export earnings.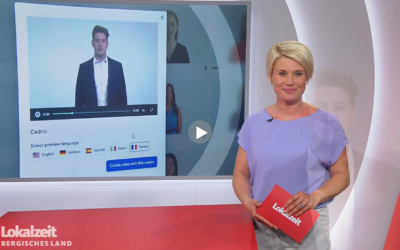 Haben wir vielleicht die Lösung für alle Unternehmen mit Personalbedarf gefunden? Erfahren Sie hierzu mehr im Fernsehbeitrag vom WDR.
mehr lesen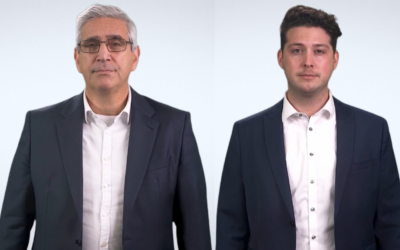 Grünewald Consulting als Innovationstreiber. Von ihrem neuesten Ansatz berichten die Geschäftsführer kürzlich im Interview mit dem Radio Deutschlandfunk.
mehr lesen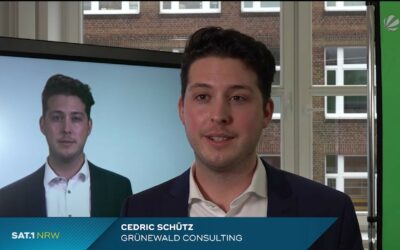 Welchen innovativen Ansatz sich die Grünewald Consulting hat einfallen lassen, um dem Fachkräftemangel entgegenzuwirken und die potenziellen Mitarbeiter für sich zu gewinnen, erfahren Sie im Sat.1 Fernsehbeitrag.
mehr lesen